Parents urged to closely monitor children's online activity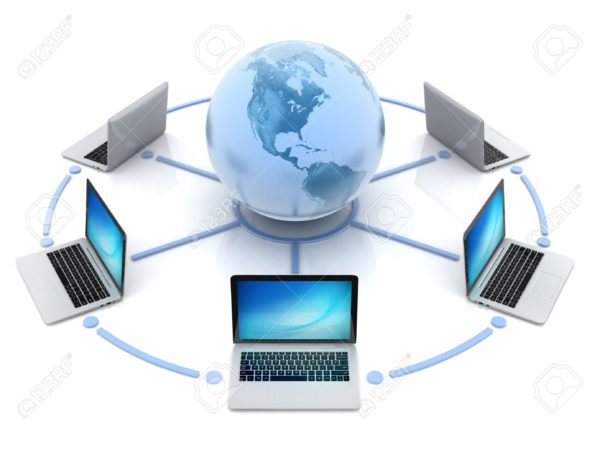 Parents are being advised to review how they monitor their children's online activity following the emergence of a new threat to the cyber safety of young people.
The so-called 'Momo Challenge' is a viral game which encourages those that interact with it to complete a number of challenges.
It has been reported that the woman, whose image has been distorted, who fronts the challenge urges people to communicate with her via a number of online platforms and when they make contact are asked to perform a variety of different tasks, some of which are dangerous.
An Garda Síochána have reminded parents that there are several ways they can respond to the emergence of the challenge.
They say you should try and confirm if those making contact are known to you in the real world, be extremely careful about what information is shared online, and to report any concerns you may have about suspicious activity to the authorities.
The International Association for Suicide Prevention (IASP) and Suicide Awareness Voices of Education (SAVE) have also issued an advisory document in response to the 'Momo Challenge', which can be read here https://www.iasp.info/pdf/Briefing-statement-Momo-challenge-_SAVE-IASP-24-08-2018.pdf.
Anybody who requires help with a mental health issue should visit https://www2.hse.ie/get-urgent-help/ to find out what services are available.