Roma Health Project in Co. Tipperary
HSE Social Inclusion Services: Mid West and South East come together with Youth Work Ireland Tipperary to respond to the health needs of Roma in county Tipperary as one Local Authority Area. To ensure that Roma people can have equal outcomes can necessitate putting different levels of support in place.
Roma Health Project Aims:
To outreach and engage with Roma in Tipperary using a community development approach;
To map the population, age groups, their nationalities and languages spoken and situations;
To identify their health and information needs in relation to Covid-19
To provide Covid-19 information and
Undertake housing, social welfare, employment advocacy and health advocacy support work such as supporting medical card applications which will assist in supporting Roma engagement.
Roma Health Project worker:
Sandra Lakaciauskaite
E-mail: sandra.lakaciauskaite@youthworktipperay.ie
Phone: +353876938304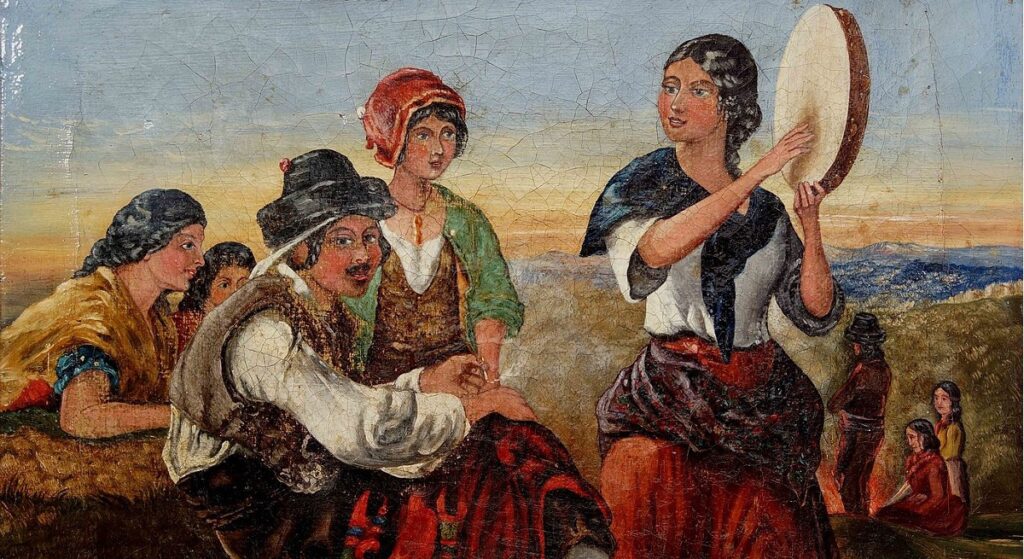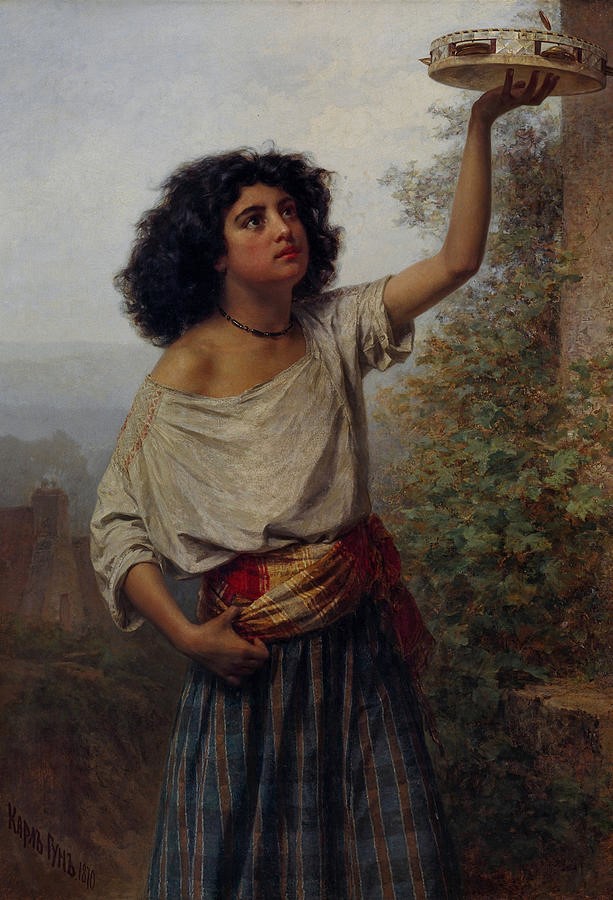 History
Roma is the largest minority group in Europe, it is estimated that there are 10 to 12 million Roma across Europe. Roma share a common lineage, their migration over the centuries to many different countries, have produced numerous distinct communities as particular groups established roots in various countries and regions.
Gypsies, Roma, Travellers: An Animated History
Background and context
The Roma community in Ireland consist of persons from a range of European countries including Romania, Hungary, Slovakia, Poland and the Czech Republic (Czechia). There are no official statistics on the number of Roma in Ireland but it is estimated to be in the region of 4000-5000 people.
Roma population in:
South East Ireland : 600 persons in Wexford; 180 persons in Waterford; approx. 50 persons in Carlow; and approx.. 40 persons in South Tipperary.
Mid West Ireland:: 180-200 persons in Clare; and approx. 25-30 in North Tipperary.
Roma community experience discrimination, isolation, stress and fear. Adult members of Roma community have a low level of literacy skills and knowledge of the English language. The people have a very limited access to health information and health services. Roma population have a high rates of unemployment, income poverty and child poverty. Roma families live in unsafe, overcrowded and in unsuitable accommodation with a lack of security of tenure.
National policy and frameworks:
National Traveller and Roma Inclusion Strategy, 2017- 2021.
http://justice.ie/en/JELR/National%20Traveller%20and%20Roma%20Inclusion%20Strategy,%202017-2021.pdf/Files/National%20Traveller%20and%20Roma%20Inclusion%20Strategy,%202017-2021.pdf.ie)
Roma in Ireland a National Needs Assessment
https://www.paveepoint.ie/wp-content/uploads/2015/04/RNA-PDF.pdf
Second National Intercultural Health Strategy 2018-2023
https://www.hse.ie/eng/about/who/primarycare/socialinclusion/intercultural-health/intercultural-health-strategy.pdf
hi Healthy Ireland. A framework for improved health and wellbeing 2013-2025.
https://www.hse.ie/eng/services/publications/corporate/hieng.pdf#:~:text=The%20Healthy%20Ireland%20Framework%20draws%20on%20existing%20policies,health%20and%20wellbeing%2C%20multiplying%20all%20efforts%20and%20delivering
EU policy and Frameworks
EU Roma Strategic Framework for Equality, Inclusion and Participation 2020-2030.
https://ec.europa.eu/info/publications/new-eu-roma-strategic-framework-equality-inclusion-and-participation-full-package_en
The 10 Common Basic Principles on Roma Inclusion
https://op.europa.eu/en/publication-detail/-/publication/7573706d-e7c4-4ece-ae59-2b361246a7b0/language-en