What does a Youth Club mean for your Community?
At Youth Work Ireland Tipperary, we have over 20 youth clubs across County Tipperary and East Limerick. We work with young people aged eight to eighteen years. In our clubs, we strongly believe in the voluntary participation of both young people and our leaders. This ensures that we get the most committed and enthusiastic people in our clubs. Our mission is "to work through a rights based, youth led approach to foster learning, innovation, hope and high expectations in young people, their families and their communities".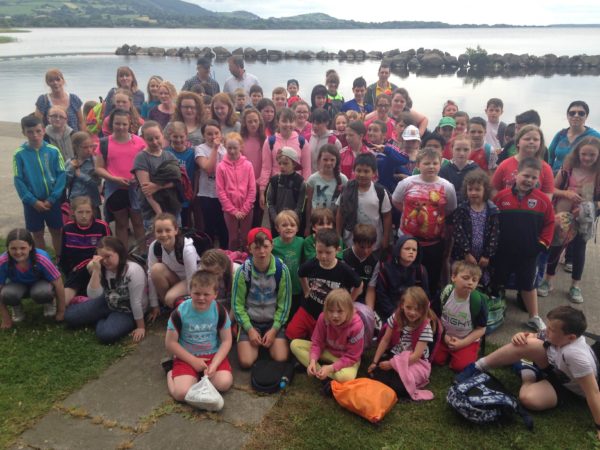 So what does a Youth Work Ireland Tipperary club mean for your community?
It offers young people a safe space in their local community to come together to mix with their peers. It gives young people a sense of belonging in their community. It forges positive relationships/friendships with their peers and the leaders in the club. Our clubs provide older teens with the opportunity to give something back to the their club and their community by becoming Junior Leaders through our FLIP (Future Leadership Induction Programme) training.
Our clubs provide opportunities for its members by offering them different activities, workshops, trips and training in FLIP/Committee skills. These include regional and local activities, fun days, events, Comhairle na nÓg, Junior Board of Management and much more. By being part of a club, young people may grow in confidence, become more independent and may like to challenge themselves to take on projects. This will lead to a greater sense of connectedness and pride in their local area.
Our clubs could and would not operate without the dedication of so many volunteers across the county. These volunteers are ordinary people doing extraordinary work for the youth of their local communities. We have no doubt that communities are enriched by having a youth club that strongly believes in young people.
Donna McCarthy – Rural Outreach