Young people urged to get involved with Comhairle na nÓg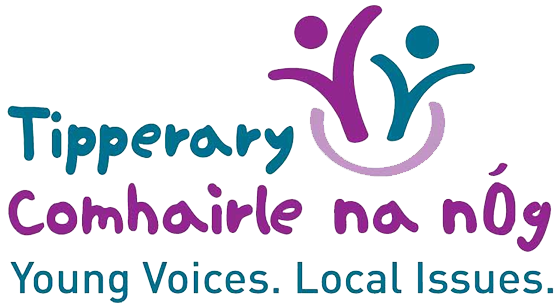 Young people are being urged to consider getting involved with Tipperary Comhairle na nÓg (CNN).
CNN is Tipp's Youth County Council and is an initiative set up by the Department of Children and Youth Affairs to allow young people under the age of 18 to have a voice in their local areas.
Members are also able to link in with the National Executive to voice their opinions on national issues.
Tipperary Comhairle na nÓg is run by Tipperary County Council and by Youth Work Ireland Tipperary, and has a dedicated volunteer team to assist young people in making a difference in Tipperary.
Those who want to find out more about its activities should contact CNN coordinator Pauline Strappe on pauline.strappe@youthworktipperary.ie or (087) 7726777.
Go to http://tippcomhairle.ie/ for a full overview of the group.
You can find highlights of the 2018 Tipperary Comhairle na nÓg AGM in the video below: