Youth Work Assistant COMMUNITY EMPLOYMENT PROGRAMME with Youth Work Ireland Tipperary Based in Tipperary Town (2 Positions) Ref: #CES-2133975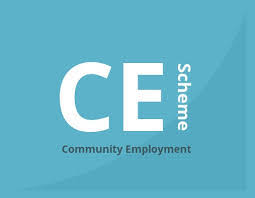 This is a developmental opportunity, no experience necessary. Accredited training will be provided to support your career.
Duties
Duties to include working with young people in a community setting; must be capable of organising, implementing and evaluating activities for young people. Must be flexible with regards to hours as weekend and evening work involved.
Please contact your local DEASP Employment Services/Intreo Office to check your eligibility and to apply for this vacancy. Vacancy Reference Number will be required. Eligibility to participate on CE is generally linked to those who are 21 years or over and applicants must also be in receipt of a qualifying Irish social welfare payment for 1 year or more.