Covid-19 Diary: Autism and Me- Issue 5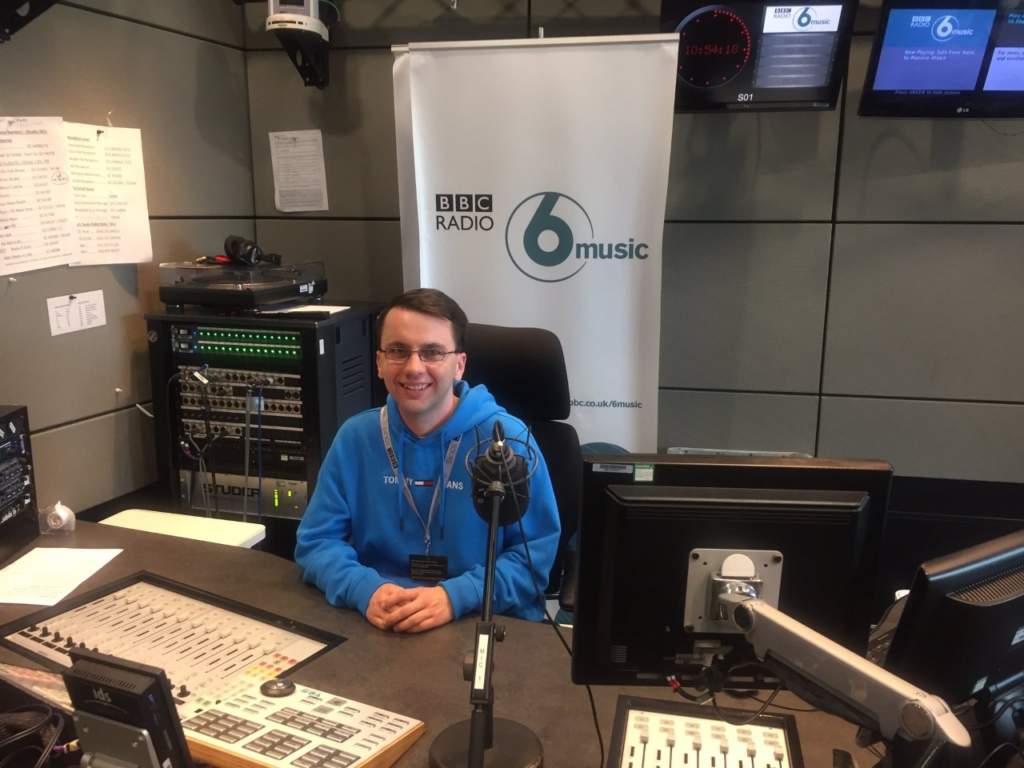 We have completed another week in lockdown and as we get closer to May it doesn't look like we will have a lightbulb moment when things go back to normal. Slow and steady wins the race. We have to stay at home and slow down this virus even more. It's like when you get to the end of a race you give it an extra 5 or 10% to make it to the finish line. I guess that's what we have to do now to make sure we get out of this first phase of lockdown.
One thing I find now is that I am getting a bit more fed up as these weeks go on. I had to find things to look forward to, for example last Friday we had a family zoom GAA quiz which was great fun and my granny even joined in too. It just shows we are all changing and adapting our lives during this time. Another thing I had adjust to was doing different courses online through zoom with Youth Work Tipperary Ability program. It was just something new but now I know how it all works and I am enjoying the different aspects of the new type of learning. I am doing a Substance Misuse Awareness course and taking part in a Sustainable Development Goals group. I have found it all very good and helpful as it keeps the mind busy.
I do still have those days where I feel less motivated but I just tell myself to keep on going. You have to roll with the punches, take the good with the bad and keep moving forward.
We have another bank holiday coming up that will not be like other bank holidays. We will not be able to meet up with family or friends, go to the beach, go to GAA games. All of these activities have to be put on hold for the moment. I'm staying hopeful we will get there and everything we are missing out on we will mean more to us when we can do them again.
Over the next few days we must unite by staying apart. If we do this we will save more lives and that day will come when we have things to look forward to again.