Covid-19 Diary: Autism and Me- Issue 6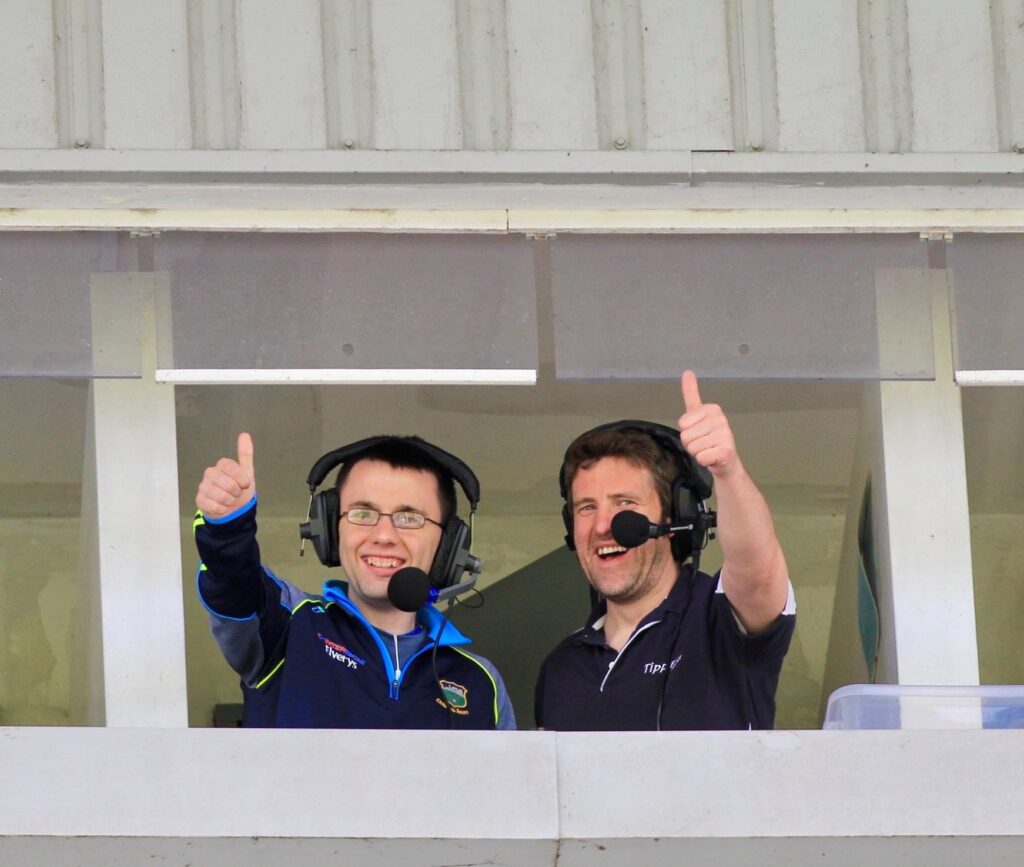 "We have been in social isolation for many weeks now the question is how will we manage to adjust as a society again?".
We have a roadmap in the form of a five stage plan which will allow us to open up Ireland again and try to live alongside Covid19, but this plan will also bring its own challenges. The first one that comes to mind for me is how to adjust to this new normal. I was at home for weeks and weeks and I was able to protect myself in a bubble. As we start to get out and about again in the next weeks and months ahead it will cause anxiety and worry for people. I will be bursting that bubble and I will certainly be happy to leave the house. When I start meeting up with people again I wonder if I will have those social skills that I've learned over the years. It's like when you meet someone new again; what do you say?
I was thinking about the last week and I was very happy to have that 5 phase plan. It was important to have an idea of what is to come. Anything I do in life I take it step-by-step. It is like I've climbed one Mountain and I have managed it so far, but we have a few more small mountains to go over before we will have our lives back in a new way. As a society we will adjust and make it as safe as possible for everyone. The day when we can see our friends and go to the GAA games again will be wonderful.
I hope we will all do what we can for the next weeks ahead to look after one another. There is a small bit of light at the end of the tunnel. We will get to the end, and I have no doubt that we will be better people and live in a kinder world.
The last time I had a day trip outside of my house was March 8th at Pearse Stadium Salthill for a match between Tipperary and Galway. If you said to me that day what was to come I would be saying there is no way I will manage or cope with it because my routine and structure would be thrown out the window. I get worried, stressed and panicked but I have really surprised myself. My family have really supported me through this time. It just shows as humans we can get through tough times no matter what. We can't do it by ourselves. We need support and people to believe in each other and then anything is possible.
As the quotes goes " If you own this story you'll get to write the ending"