Natasha enjoying life in the land of the Finns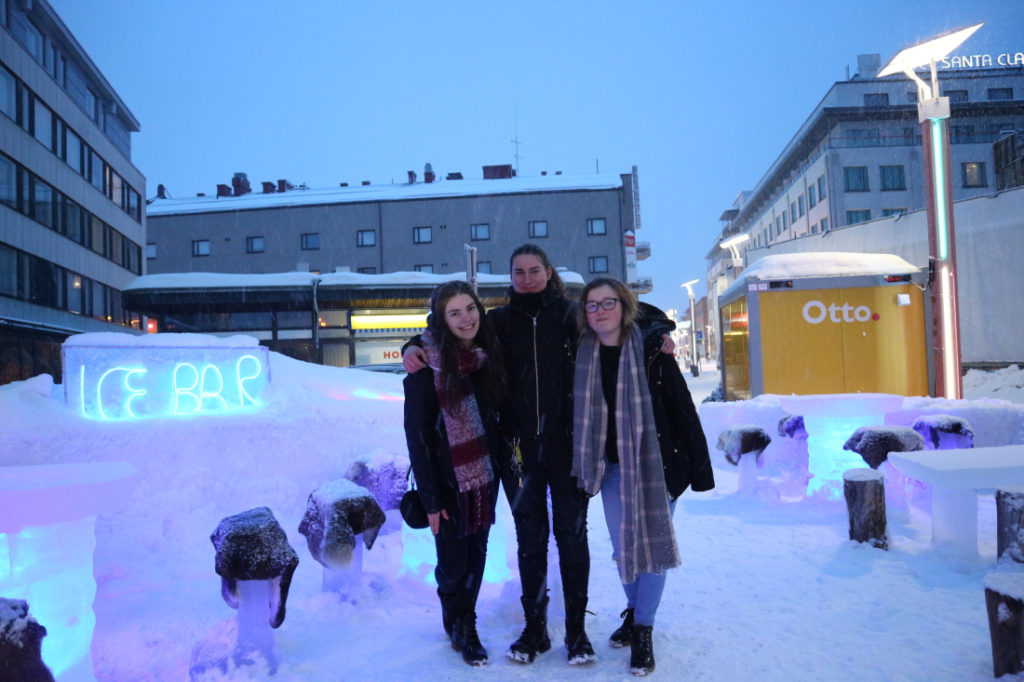 Tipperary woman Natasha Downey has reached the halfway point of her year-long stay in Finland.
She's spending time in the Nordic country as a result of the opportunities available through the European Voluntary Service (EVS) scheme.
You can read about what she's been up to at https://who-tasha-evs-journey.home.blog/2019/03/29/blog-05-the-halway-point-baby/?fbclid=IwAR3kR0vsz7wj_avZnYXaub1B_-HwLYzoEu4726Vb2vD1oYa_SXXCpM5q5v8.