This Time I'm Voting campaign coming to Tipp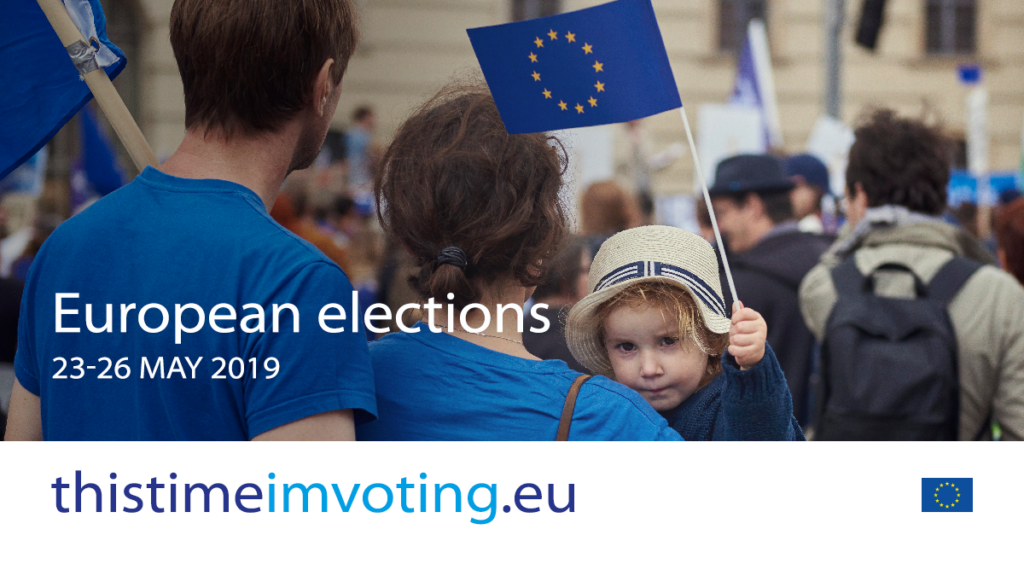 Young people keen to find out more about the next month's European Parliament elections are being encouraged to attend a special information session at the LIT campus in Thurles this Friday (April 5th).
The event is being organised by Youth Work Ireland Tipperary in conjunction with the European Parliament Liaison Office in Ireland.
More details on what's in store can be found by going to https://ireland.thistimeimvoting.eu/190405_ie_tippcafe.