What is Comhairle na nÓg, and why be involved?
When I attended the Comahirle na nÓg AGM, I knew very little about Comhairle na nÓg and what there connection was with young people.  All I knew was, that I was to be on a bus at 8.45am to attend their AGM in the Horse and Jockey.  I was a little nervous to say the least, but curiosity got the better of me and I luckily got elected onto Comhairle na nÓg that day.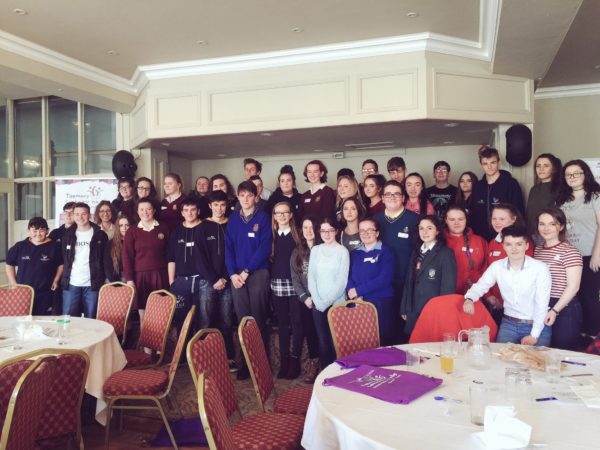 That was two years ago, now as Co-Chairperson of Tipperary Comhairle na nÓg I can safely say, running for Comhairle na nÓg was the best decision I ever made.  Comhairle na nÓg is a youth led organisation providing young people with a say in issues that affect them.  We meet as a whole group six times a year with sub group meetings in between.  In our subgroups we explore issues arising for young people such as, Diet and Wellbeing, Youth Mental Health, LGBT and Bullying to name but a few.
Comhairle na nÓg involves huge dedication and commitment so it may not suit if you are already a member of a time consuming organisation, or if you are an exam year student.  Attending six full group meetings and sub group meetings can be quite difficult, so we would encourage only those who are truly interested in Comhairle na nÓg to run for election.  If you are successful in getting elected we ask that you attend our team building day to secure your place in Comhairle na nÓg.
Although Comahirle na nÓg involves huge commitment, the work pays off in the end.  On Comhairle na nÓg  you will meet new people from all over Ireland and make plenty of new friends.  You will gain invaluable life skills, learn to work as part of a team and most importantly have fun!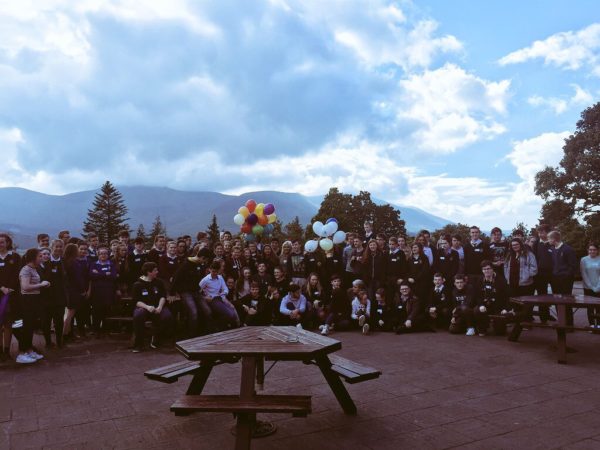 At our AGM we invite you to have your voice heard in issues that affect young people.  Every table will be asked to discuss topics such as Youth Mental Health, Diet and Wellbeing, Crime, Inclusion, Identity,Cyber Bullying, Homelessness and Facilities for young people.  All of these topics have been taken from "Seen and Heard 2016", a country wide research piece on what issues affect teenagers today.  It is important to participate in this activity as through this you will decide which topic Comhairle na nÓg need to focus its energy on into the next year.  Being a member of Comhairle na nÓg and having the honour to serve as Co-Chairperson has changed my life forever.  Comhairle na nÓg has made me into the happy and healthy person I am today and for that, I am eternally grateful.
Written by Aoife O' Dwyer – Tipperary Town